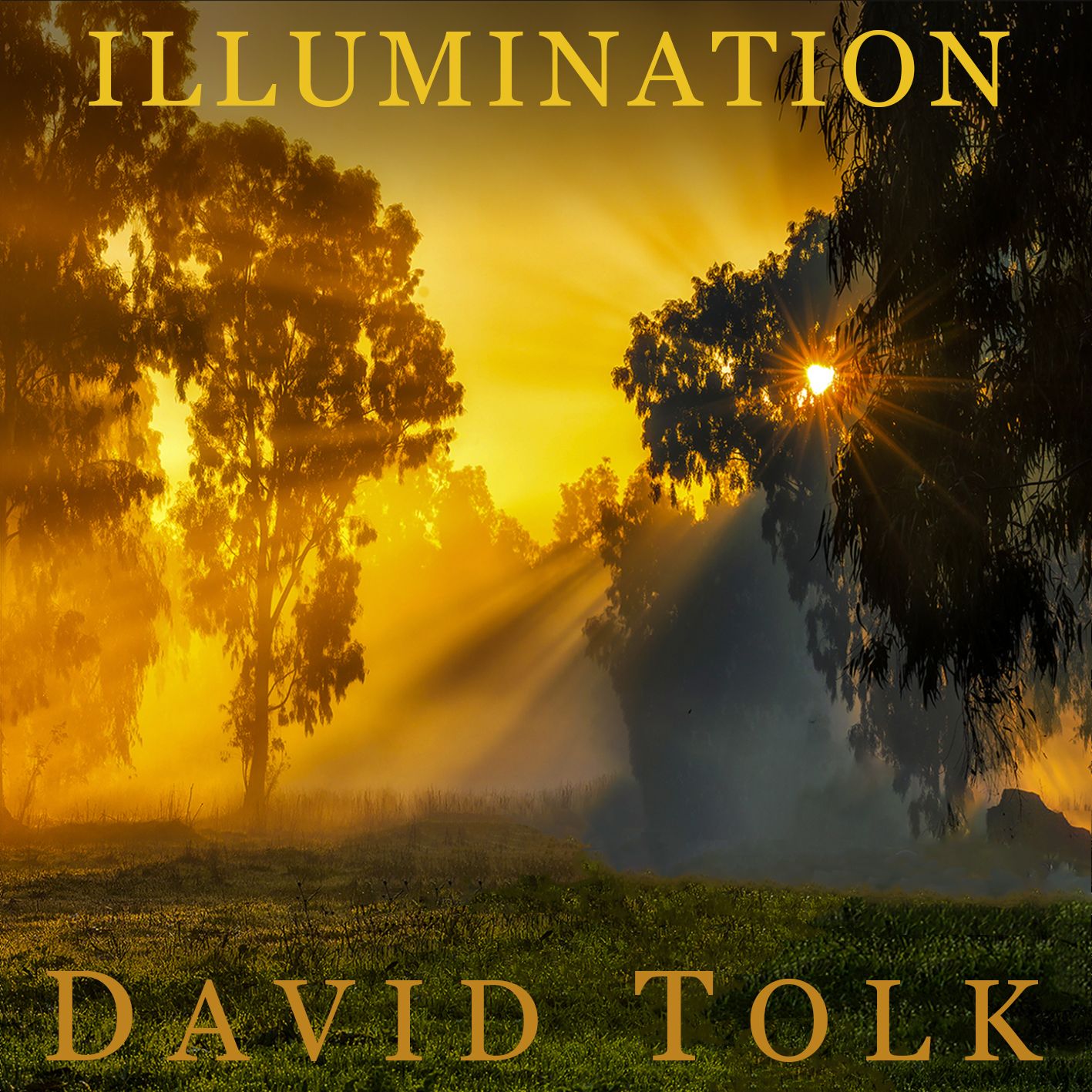 Illumination - Now available for streaming and download everywhere!! 
"Just as one candle lights another and can light thousands of other candles, so one heart illuminates another heart and can illuminate thousands of other hearts." - Leo Tolstoy
I am so excited for you to hear my brand new single Illumination, which was released on all platforms today.   
Click below to hear Illumination on your favorite streaming or download service.
Thank you so much for listening to my music.  I hope you are all having a wonderful autumn!  
Best wishes, David