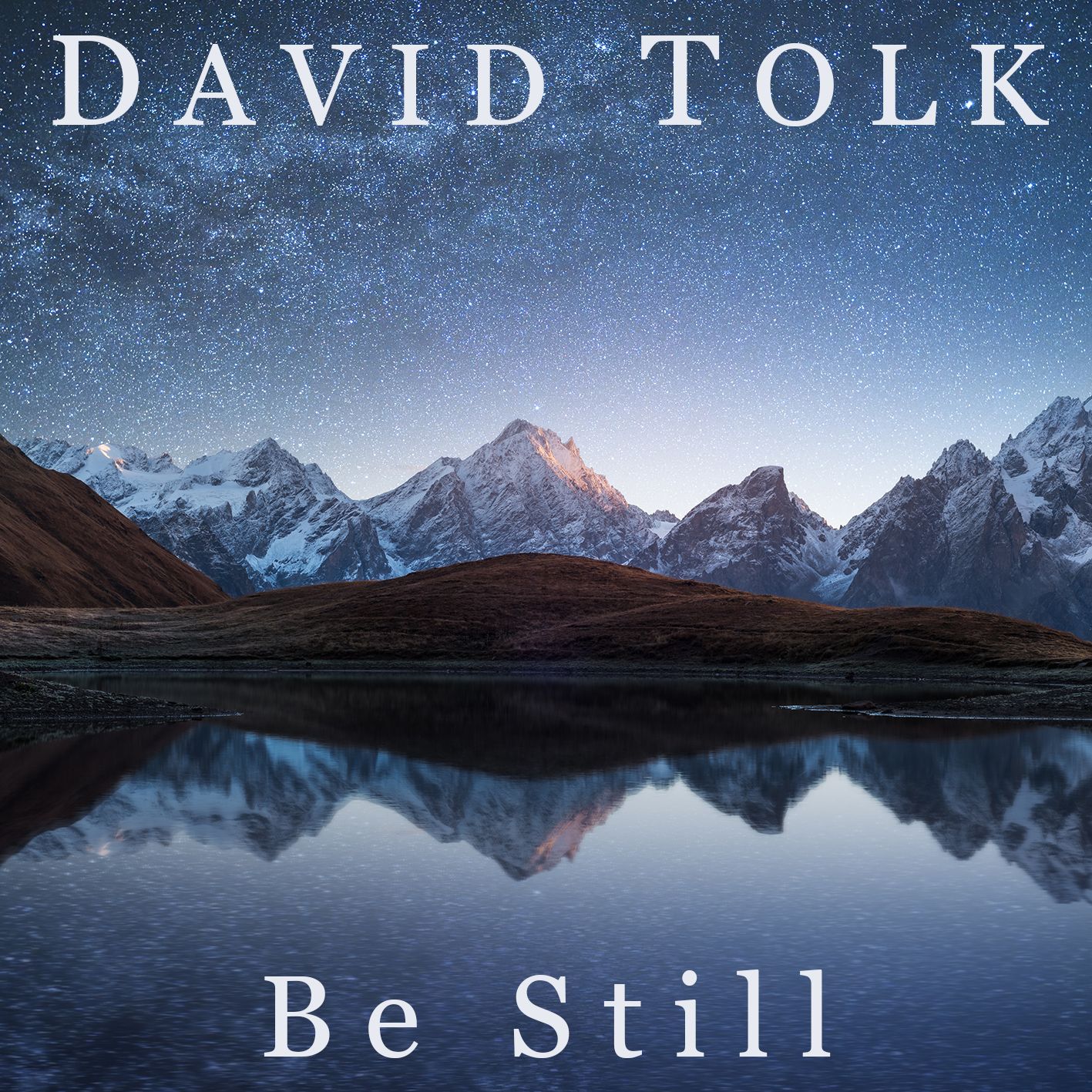 Be Still is now available for streaming and download everywhere!! 
I am so excited for you to hear my brand new peaceful instrumental single "Be Still" which features Nicole Pinnell on cello and Mackenzie Tolk on voice.  I have learned that when I set aside time to be still, I can experience profound peace and healing.  I have a special spot in my back yard with a stunning view of the Wasatch Mountains where I take time each day to be still and see where it takes me.  I have learned so much as I gaze past the trees in my yard up to the beautiful mountain peaks and the clouds passing by overhead.  In Psalm 46:10, we are encouraged to "Be Still, and know that I am God."  When I make time to be still in nature, in my home, or in other quiet places, especially when listening to peaceful music, I feel a stronger connection with the universe and with Heaven. It is my hope that this new music will motivate you to make time to be still and experience the rewards of quiet reflection and meditation.
Click below to check out "Be Still" on your favorite streaming or download service:
Happy autumn to you all!  I love this beautiful season. Thank you for listening to my music! 
Best wishes,  David