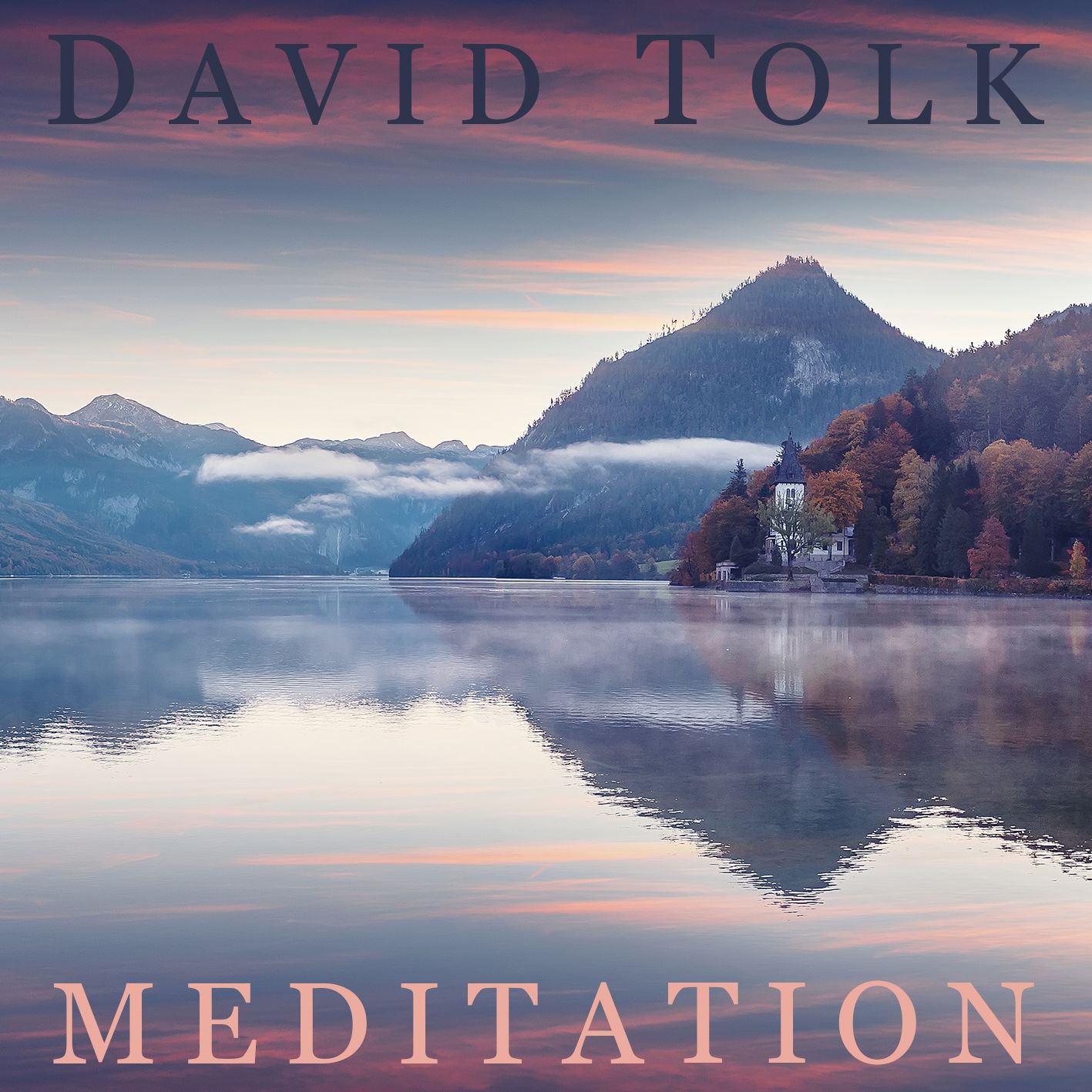 Meditation - Now available for streaming and download everywhere!! 
"To understand the immeasurable, the mind must be extraordinarily quiet, still."– Jiddu Krishnamurti
Click on the links below to listen to Meditation on your favorite streaming or download service.  
One of the greatest blessings in my life is the opportunity that I have to share my music with you.  Thank you so much for listening to my music!
Best wishes, David