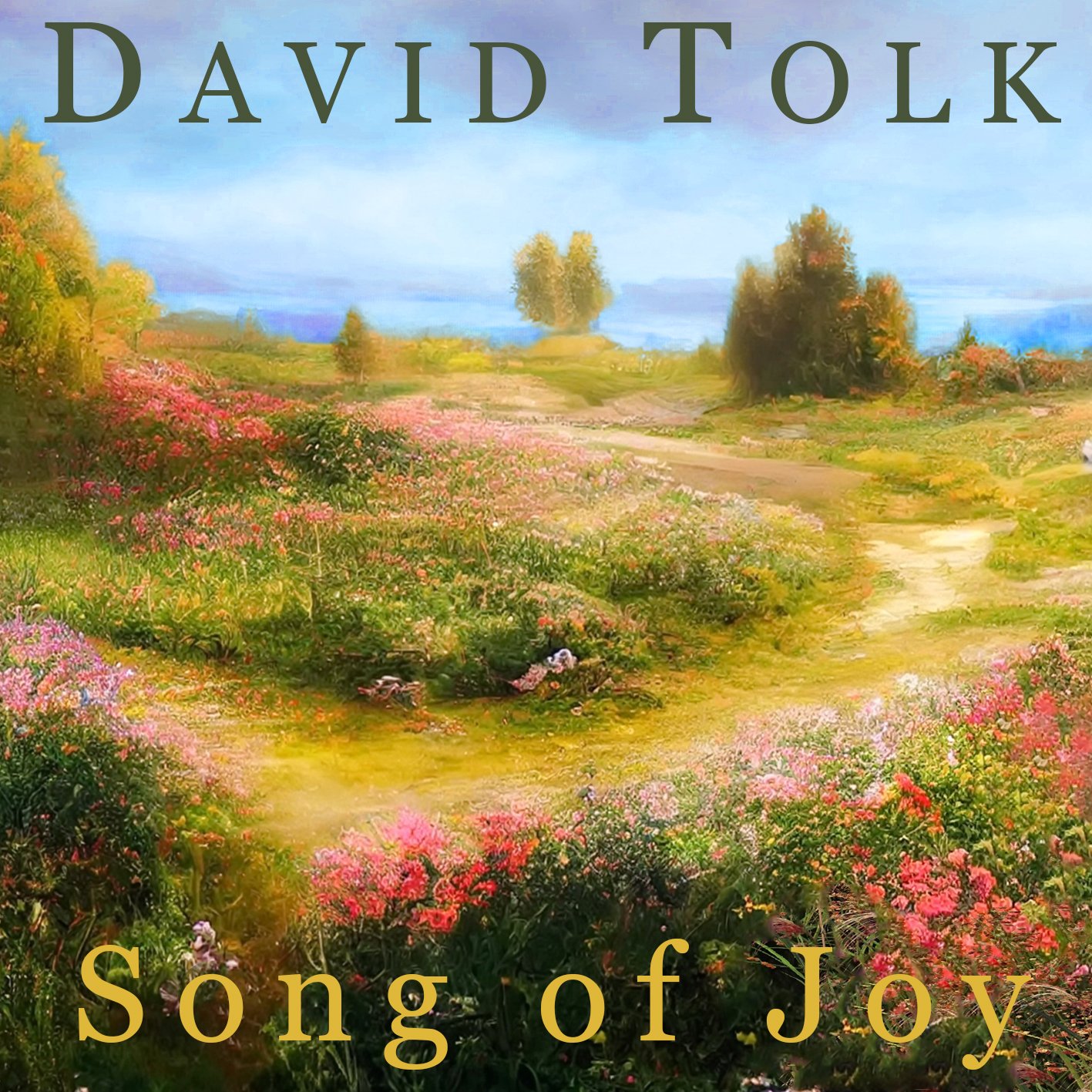 My new single "Song of Joy" is now available for streaming and download everywhere!!
""Taking care of others, helping others, ultimately is the way to discover your own joy and to have a happy life." -Archbishop Desmond Tutu & Dalai Lama - The Book of Joy
"The healthiest response to life is joy." 
– Mark Twain
"It is not joy that makes us grateful.  It is gratitude that makes us joyful." – Anonymous
I am so excited to share with you my brand new single "Song of Joy" which features Everett Petersen on violin and Mackenzie Tolk on peaceful ethereal voice.  May you and your loved ones experience peace and joy as we enter this beautiful autumn season.  
Click on the links below to listen to "Song of Joy" on your favorite streaming service:
Thank you for listening to my music!  Your support means the world to me!
Best wishes,  David