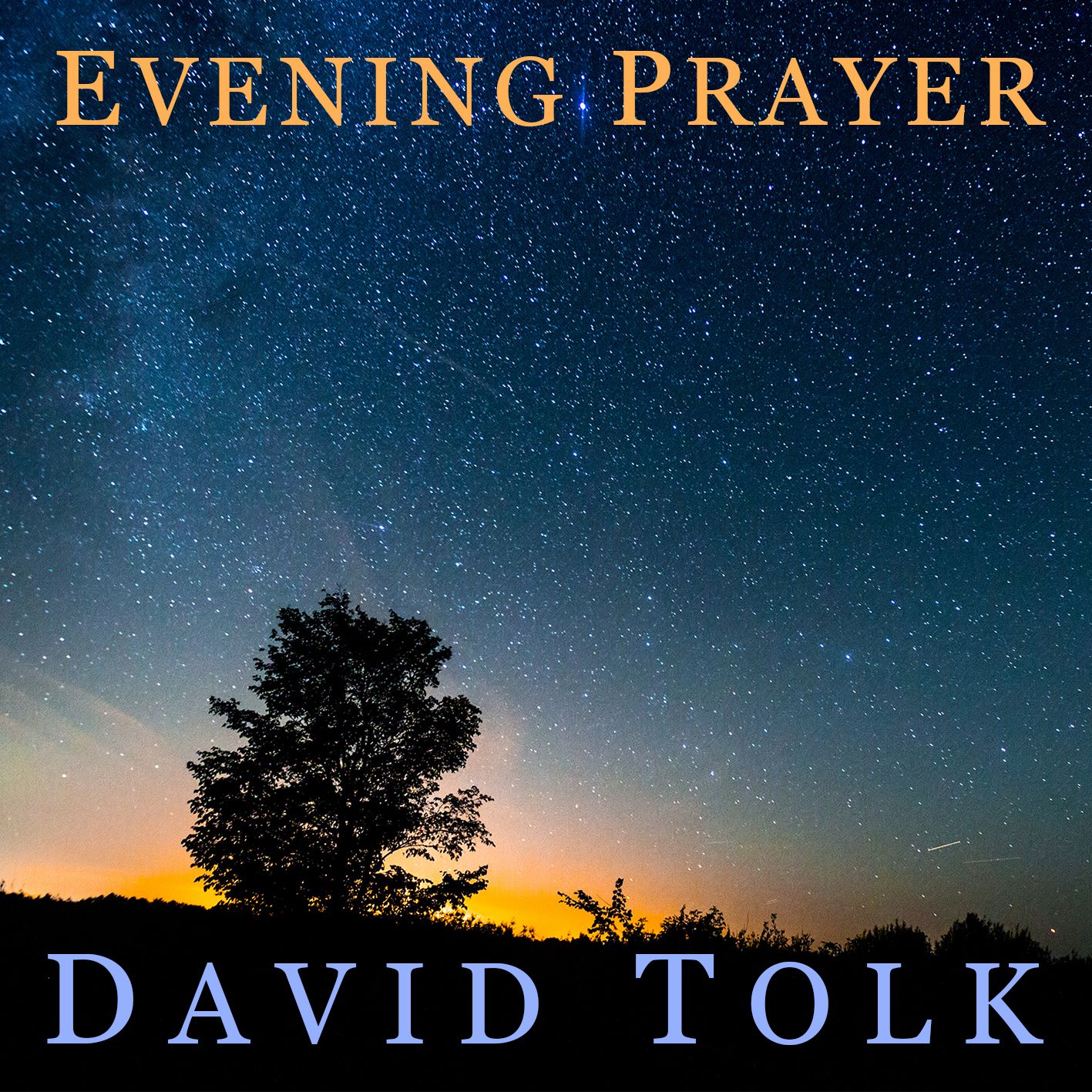 Evening Prayer - Now available for streaming and download everywhere!! 
"God speaks in the silence of the heart. Listening is the beginning of prayer." - Mother Teresa 
I am so excited for you to hear my brand new single Evening Prayer, which was released on all platforms today. There is something special and sacred that can occur when we set aside time in the evening, perhaps even outside beneath the starry night, for quiet meditation and prayer.  This peaceful song features Nicole Pinnell on cello and the ethereal voice of Mackenzie Tolk. Let me know what you think. 
Click below to hear Evening Prayer on Spotify, Pandora, Amazon, Apple Music, Tidal, and YouTube Music.
Evening Prayer Streaming Links
Thank you so much for listening to my music.  Music blesses my life with peace and perspective.  It is my hope that you will feel peace and a connection with Heaven as you listen to Evening Prayer.  
Best wishes, David