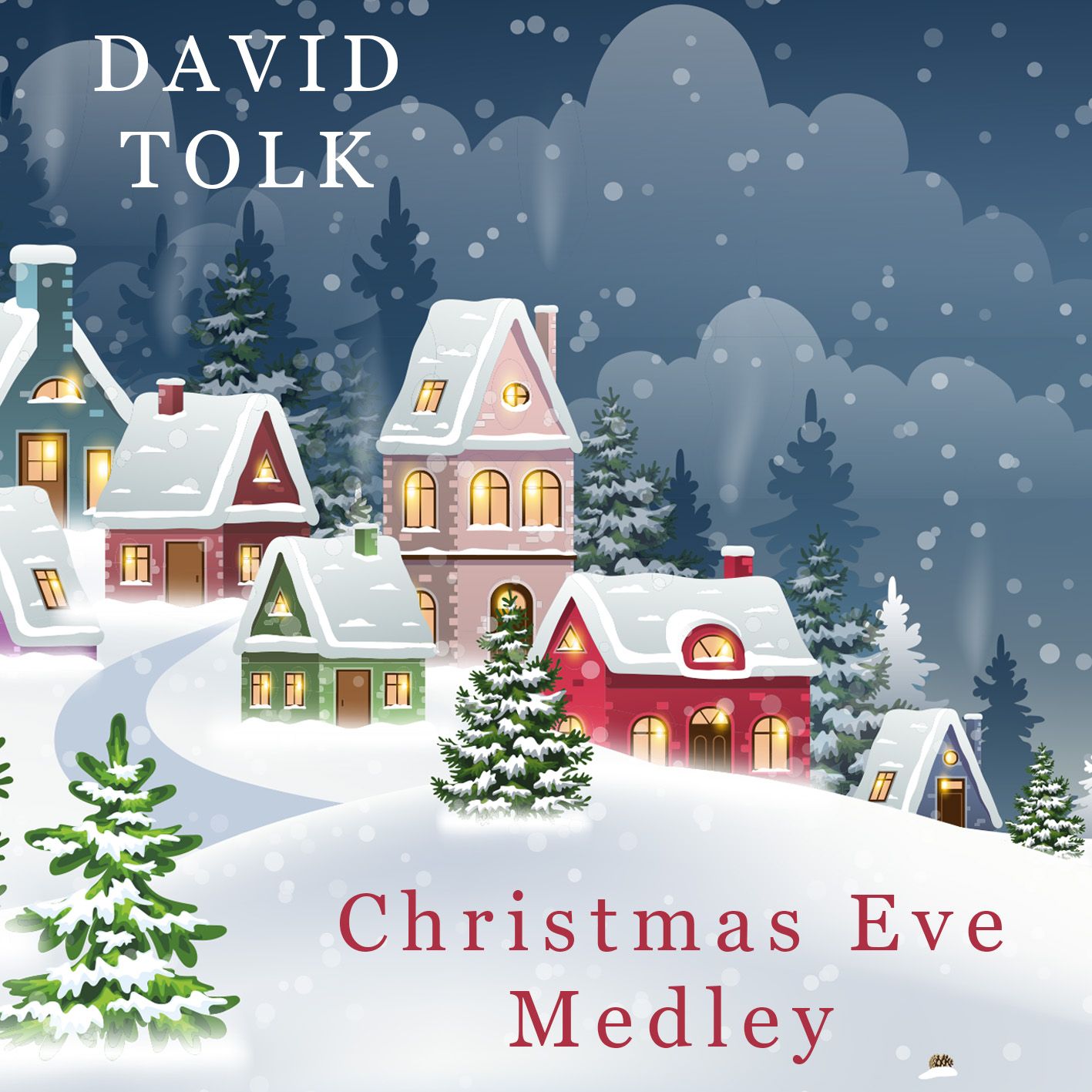 Christmas Eve Medley is now available for streaming and download everywhere!! 
Twelve years ago, I released my album "Christmas" which peaked at #8 on the Billboard New Age chart within a few weeks of its release.  The peaceful music of Christmas has such a special and unique spirit to it.  I cannot listen to Christmas music without being quickly flooded with vivid memories of my warm and loving childhood home with the glow of the Christmas tree and a roaring fire in the fireplace.  Our home was always filled with music, especially during the Christmas season.  In the twelve years following the release of "Christmas" I have focused my musical efforts on composing my own peaceful instrumental music.  However, this year I felt a strong pull to return to the beloved Christmas carols to create a peaceful new Christmas Eve Medley of some of my favorite Christmas music including Jesu Joy of Man's Desiring, Angels We Have Heard On High, Still Still Still, and I Saw Three Ships.  It is my hope that you will feel the spirit and warmth of Christmas as you listen to my brand new single, "Christmas Eve Medley."  This music features Nicole Pinnell on cello and Mackenzie Tolk's peaceful angelic voice.   
Click below to check out "Christmas Eve Medley" on your favorite streaming or download service: 
May you and your families have a wonderful holiday season!  Thank you for listening to my music.  Your support means the world to me and is such a blessing!   
Best wishes,  David